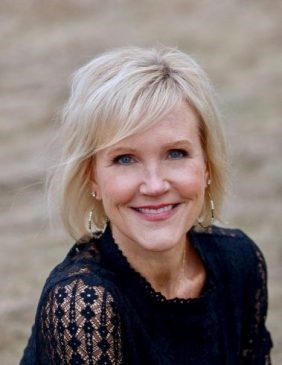 Onsite Registered Nurse
Ciera Bayerl, R.N.
Anna's Bananas Daycare and Preschool is proud to employ a full-time Registered Nurse-Mrs. Ciera Bayerl. The purpose of an in-house RN is to be available to the staff, children and families to provide support in the health and wellness of the kids within our facilities.
Above and Beyond
The state licensing requirement is only that a contracted health nurse is required to make monthly visits to ensure compliance in policies and procedures related to health and safety policies. Anna's Bananas Daycare and Preschool is unique from many of our competitors as Mrs. Bayerl visits each center multiple times per week and regulates key areas such as sanitation and medication administration as well as that of safety and health policies.
Experience and Training
Mrs. Bayerl has an extensive history of working with individuals who have allergy diagnosis and specialized care plans which provides support to families whose children may suffer from life threatening diagnosis' that require accommodations while a child is in our care. Mrs. Bayerl provides extensive training to ensure that each staff member is comfortable in identifying the symptoms and appropriate responses needed to handle potential emergency situations including the administration of Epinephrine through the use of an Epi Pen.
Communication
If your child suffers from food allergies or other health conditions that may require accommodations while in attendance, please feel free to reach out and see how our staffed RN and Anna's Bananas Daycare and Preschool can make your transition worry-free.

Our nurse can be reached during normal business hours via e-mail:
nurse@annasbananas.com