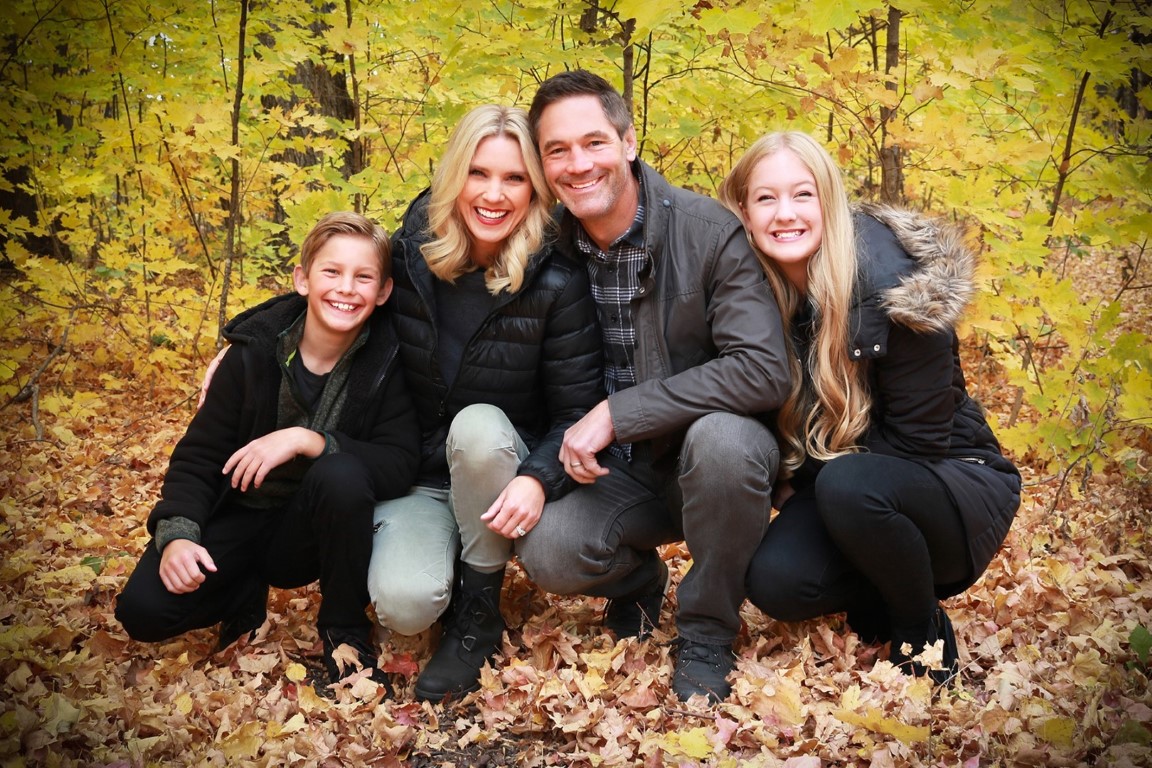 The Little DANCE STUDIO
'The Little DANCE STUDIO' conveniently offers dance classes during the day at Anna's Bananas Daycare & Preschool Centers! This is a perfect way for your child to learn the fundamentals of dance and get them prepared for dance at a larger studio when they are school aged. Class includes: Stretching, Tap, Ballet, Jazz and Tumbling. No recital, costumes or professional pictures. Note: All dancers need to come to class with tap shoes and ballet slippers (any color)!

The children will learn proper technique and the overall goal is to have a very positive and fun class! Instructor Mrs. Marisa Rotter is celebrating her 13th year teaching dance at Anna's Bananas Daycare and Preschool Centers. She feels that it is important to have a connection with every dancer - so that they feel special. Dance class with Marisa is geared with love for dance and love for the kids. Marisa feels so lucky that her job of teaching dance also fills her heart.
For more information or to enroll, contact thelittledancestudio@gmail.com
Being part of a team with your friends feels special!
Dancing brings joy to your day!
We love to laugh in class!
It's easy to learn when you are having fun!
A positive connection with your teacher is important!
---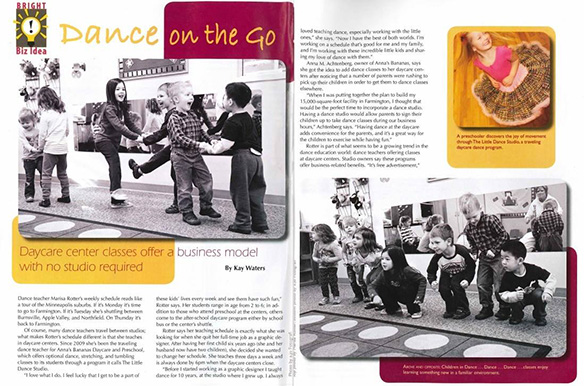 Anna's Bananas Daycare & Preschool along with Little Dance Studio was featured in the January 2015 issue of the National Magazine Dance Studio life.

---