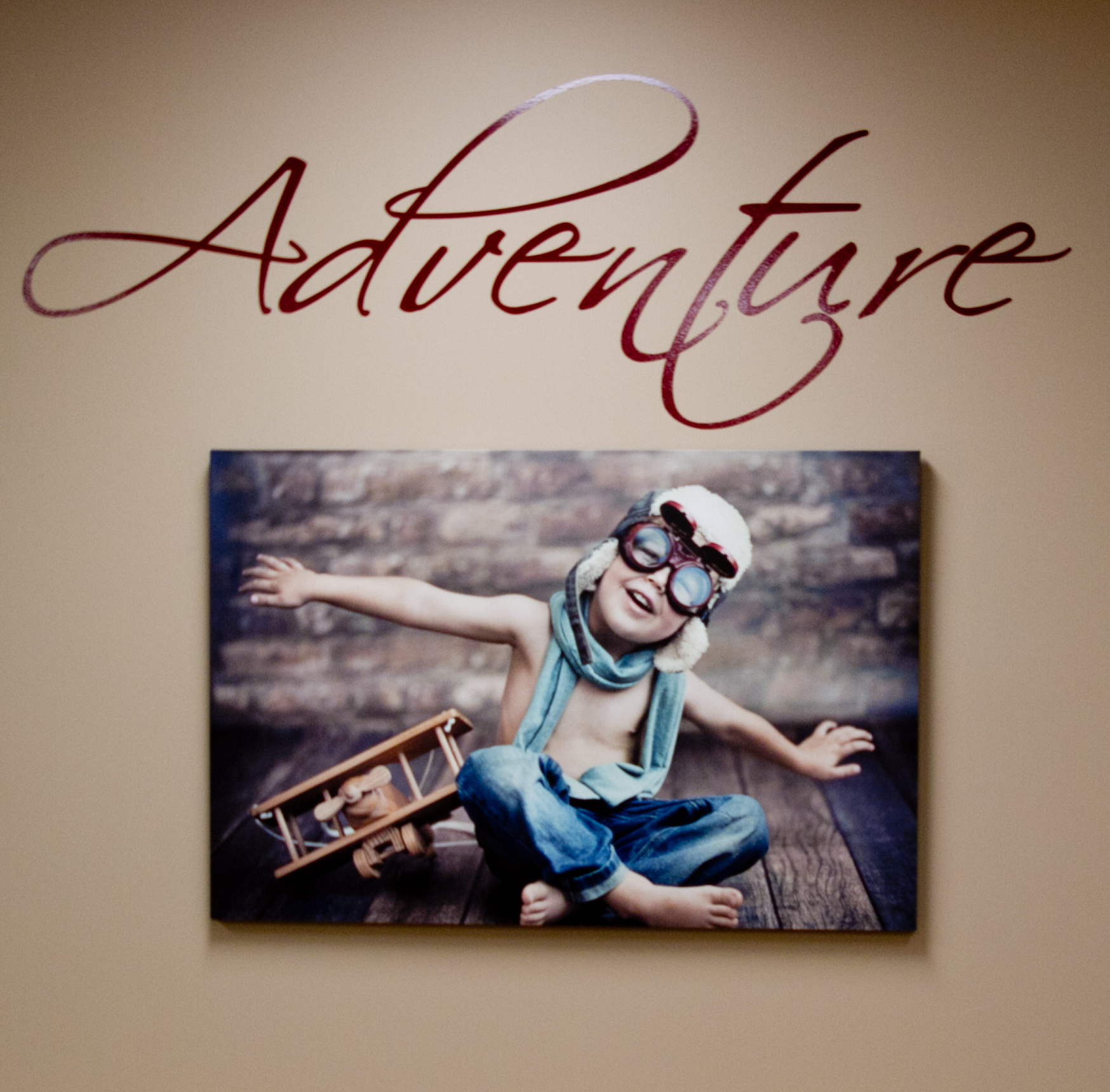 Burnsville Location
Anna's Bananas DayCare & Preschool Center
12018 County Road 11
Burnsville, MN 55337
Phone: (952) 707-1814
Fax: (952) 736-2489
Hours of operation: 6:00 a.m. - 6:00 p.m.
Anna's Bananas Daycare & Preschool - Burnsville is a state of the art facility that offers immaculate child friendly classrooms. The center feels very home-like, with hardwood floors and earth tones throughout; your child is surrounded with a peaceful yet whimsical atmosphere. The beautiful spacious playground offers plenty of space for children to explore the outdoors!
Secured Building
Anna's Bananas Daycare & Preschool is a Secured Building. All doors are locked and secured and only parents with access information are allowed into the building.
Spacious Facility
Anna's Bananas Daycare & Preschool has large and spacious entry and hallways to post important messages and display children's artwork.
Contact
If you're a parent with children currently enrolled in our Burnsville location with questions or billing inquiries, contact us by clicking here.
Full Day Rates
Standard rates apply after noon on Wednesday.
Anna's Bananas Daycare & Preschool has a two full day per week minimum for attendance. One day per week rate applies to drop-in care only which is subject to availability.
-
2022 RATES
5 days
4 days
3 days
2 days
1 day
Infants
Newborn - 18 mos.
$397.00
$382.00
$367.00
$285.00
$202.00
Toddlers
19 mos. - 32 mos.
$356.00
$341.00
$326.00
$258.00
$188.00
Preschool
33 mos. - 1st day of kindergarten
$327.00
$312.00
$297.00
$235.00
$172.00