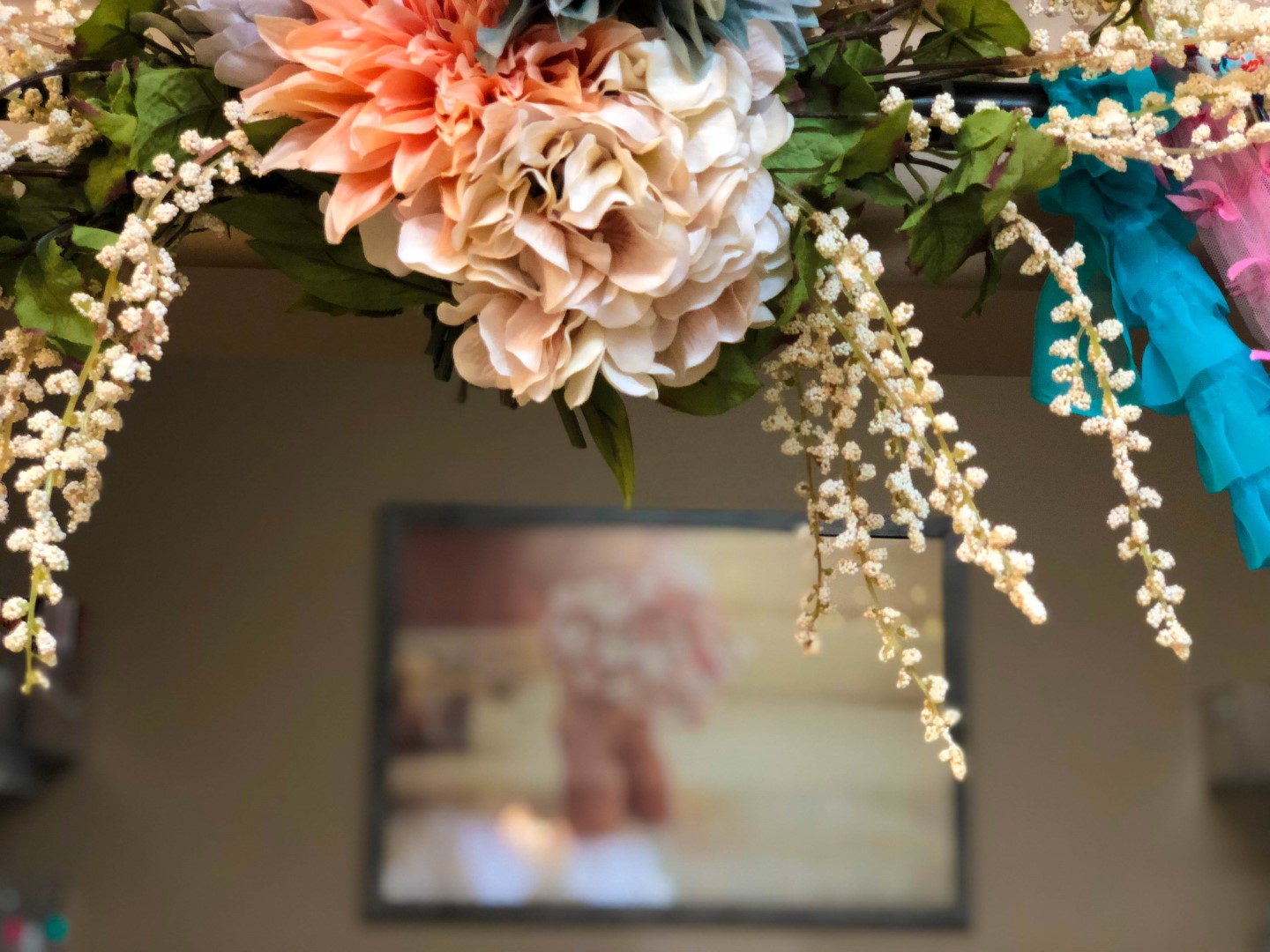 Baby Bananas
Anna's Bananas DayCare
& Preschool Center
12004 County Road 11
Burnsville, MN 55337
Phone: (952) 707-1814
Hours of operation: 6:30 a.m. - 6:00 p.m.
Anna's Bananas Daycare & Preschool opened Minnesota's unique exclusive babies only childcare in November 2015, where we cater to infants 6 weeks through 18 months of age. Baby Bananas is conveniently located next to Anna's Bananas Daycare & Preschool in Burnsville.
Secured Building
Anna's Bananas Daycare & Preschool is a secured building. All doors are locked and secured and only parents with access information are allowed into the building.
Home-Like and Loving Facility
The Baby Bananas space includes a "home-like" environment with a kitchen space, diaper changing space and a large beautiful playroom. It also has a private nursery sleeping room, where each baby will have their own beautiful crib to rest in each day adorned with a white noise machine and a starry night projector.
Contact
If you're a parent with children currently enrolled in our Burnsville location with questions or billing inquiries, contact us by clicking here.
Full Day Rates
Standard rates apply after noon on Wednesday.
Anna's Bananas Daycare & Preschool has a two full day per week minimum for attendance. One day per week rate applies to drop-in care only which is subject to availability.
-
2023 RATES
5 days
4 days
3 days
2 days
1 day
Infants
Newborn - 18 mos.
$427.00
$412.00
$397.00
$315.00
$232.00